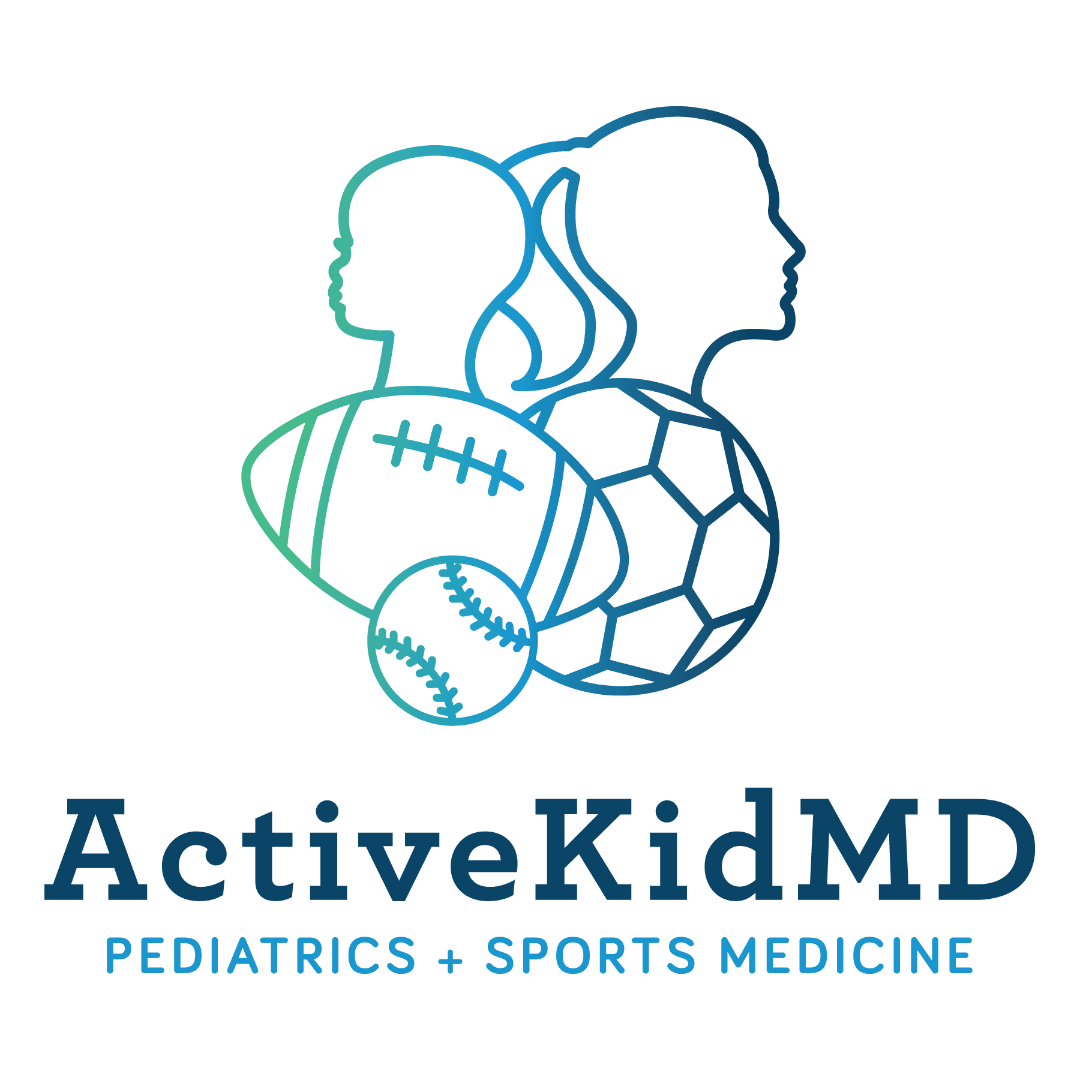 Posted at 07:32h
in
Best Pediatrician in Orange County
,
Dance and Performing Arts Medicine
,
Endurance Sports
,
Growth and Development in Younger Children
,
Injury Prevention
,
Nutrition for Children
,
Pediatric Sports Medicine
,
Running
,
Soccer
,
sports nutrition
,
swimming
,
Uncategorized
,
Volleyball
0 Comments
[embed]https://youtu.be/KO8z3IZXxlE[/embed] Could  low iron levels explain why you are struggling to finish hard workouts? Is there a ferritin level that will make your run faster? Unsure about how to answer these questions? Not even certain what the term ferritin means? No worries- click on the above video and read on...