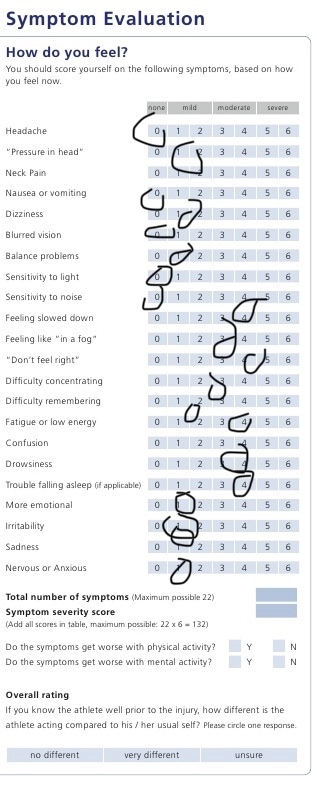 Posted at 11:22h
in
Best Pediatrician in Orange County
,
Cheerleading
,
Children and Sleep
,
Concussion
,
Dance and Performing Arts Medicine
,
Extreme Sports Injuries
,
Figure Skating Injuries
,
Hockey Injuries
,
Martial Arts
,
Pediatric Sports Medicine
,
Soccer
,
Sport Related Concussions
,
Uncategorized
,
Volleyball
0 Comments
There is no doubt that concussion sleep problems can make a difficult injury even more miserable. Reports and experience find that poor sleep is linked with increased symptoms and longer recoveries. Too much sleep that limits sensible daily activity can also slow recovery. So, when dealing with concussion,...