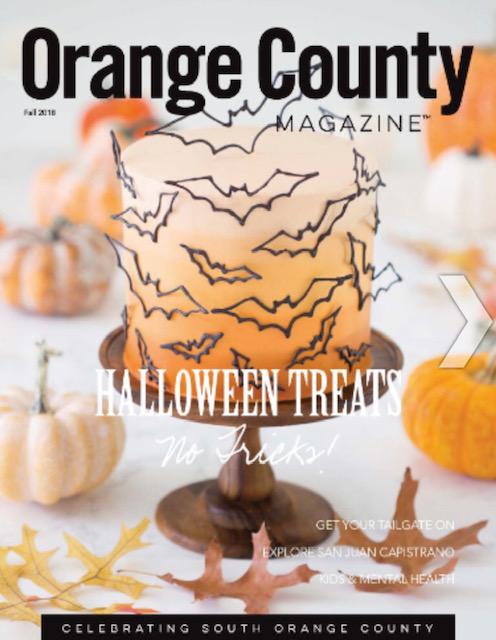 02 Nov

Return to Sport- Plan to Turn Injury Tears into Comeback Cheers

Posted at 06:27h

in

Ankle Injuries

,

Back Injuries

,

Best Pediatrician in Orange County

,

Concussion

,

Elbow Injuries

,

Figure Skating Injuries

,

Heel and Foot Injuries

,

Hockey Injuries

,

Injury Prevention

,

Knee Injuries

,

Pediatric Sports Medicine

,

Return to Sport

,

Shoulder Injuries

,

Sport Related Concussions

,

Uncategorized

,

Volleyball

0 Comments
The following post on Return to Sport is from the Fall 2018 Orange County Magazine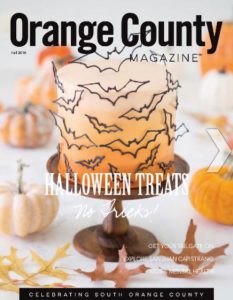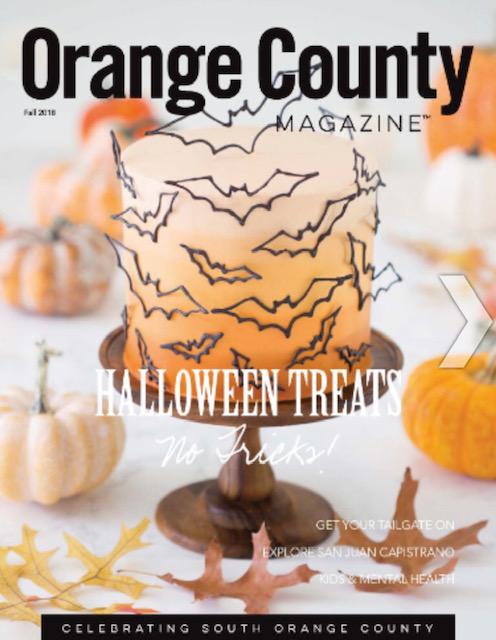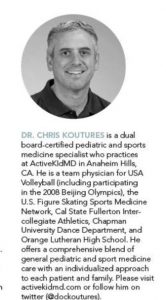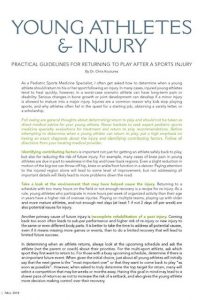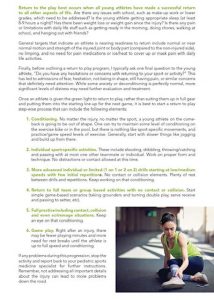 I often get asked how to determine when a young athlete should return to sport after injury. In many cases, injured young athletes tend to heal quickly. However, in a worst-case scenario athletes can have long-term pain or disability. Serious changes in bone growth or joint development can develop if minor injuries mature into major injuries.
Following are general thoughts about determining return to play. They should not be taken as direct medical advice for your young athlete. Never hesitate to seek expert pediatric sports medicine specialty evaluations for treatment and return to play recommendations. Put a high emphasis on having an exact diagnosis about the injury and identifying contributing factors. Follow all directions from your treating medical provider.
Return to Sport: Take a Step Back and Look at the Past
Identifying contributing factors is important not just for safer return to sport and also for reducing risk of future injury. For example, many cases of knee pain are due in part to weakness in hip and lower back. Even a slight reduction in motion of the big toe can throw off hip, knee or ankle/foot function in a dancer. Paying attention to the injured region alone will lead to some level of improvement, but not addressing all important details will likely lead to more problems down the road.
Take a look at the environment that may have helped cause the injury. Returning to a schedule with too many hours on the field or not enough recovery is a recipe for re-injury. As a rule, young athletes who participate in more hours per week of organized activity than their age in years have a higher risk of overuse injuries. Playing on multiple teams, playing up with older and more mature athletes, and not enough rest days (at least 1 if not 2 days off per week) are also potential issues for injury.
Return to Sport: Don't Cut Rehabilitation Efforts Short
One primary of future injury is incomplete rehabilitation of a past injury. Coming back too soon often leads to sub-par performance and higher risk of re-injury or new injury. It is better to take needed time to heal, even if missing more games or events, than do a limited recovery that may lead to limited future success.
In determining when an athlete returns,  look at upcoming schedule and ask athlete (not parent or coach) about priorities. For multi-sport athletes, ask which sport they first want to return to. For those with busy upcoming schedules, determine if there is an important future event. When given a choice, most young athletes will say that the next game is the "most important one".  However, when asked to truly determine the top target, many will select one that is weeks or months away. Having this goal may lead to a slower pace of return so as not to increase the risk of a setback.  Asking the young athlete also gives them more decision-making control over their recovery.
Return to Sport: First Need Return to Regular Life
Return to the play best occurs after a successful return to all other aspects of life. Are there any issues with school, such as make-up work or lower grades? Is the young athlete getting appropriate sleep (at least 8-9 hours a night)? Has there been weight loss or weight gain since the injury? Is there pain with stuff such as getting ready,  chores, walking at school, or hanging with friends?
General targets for return include:
normal or near normal motion  and strength of the injured joint or body part (compared to the non-injured side)
no limping
no need for pain medications or ice/heat to cover up or mask pain with daily life activities.
Finally, before outlining a return to play program, I  typically ask one final question, "Do you have any hesitations or concerns with returning to your sport or activity?"  This has led to admissions of fear, hesitation, not being in shape, still having pain, or similar concerns that definitely need attention. While some anxiety or deconditioning is perfectly normal, more significant levels of distress may need further evaluation and treatment.
Return to Sport: Step by Step
Once an athlete gets the green light to return to sport, rather than immediately suiting them up and putting them into the starting line-up, better to start a step-wise return to sport process:
No matter the injury, no matter the sport, a young athlete on the come-back is going to be out of shape. One can try to maintain conditioning on the exercise bike or in the pool, but there is nothing like practice and game speed.  Generally start with slower things like jogging and build up from there.
Individual sport-specific activities. These include shooting, dribbling, throwing/catching and passing with at most one other teammate or individual. Work on proper form and technique. No distractions (whistles, coaches given directions)or contact allowed at this time.
More advanced individual or limited (1 on 1 or 2 on 2) drills starting at low/medium speeds with few initial repetitions. No contact or collision elements. Plenty of rest between drills and repetitions. Keep working on that conditioning.
Return to full team or group based activities with no contact or collision. Start simple game-based scenarios (taking grounders and turning double play, serve receive and passing to setter, etc).
Full practice including contact, collision and even scrimmage situations. Keep an eye on that conditioning.
Game play. Right after an injury, plan on fewer playing minutes and more need for rest breaks until athlete is up to full speed.
If any problems during this progression, stop the activity and report back to your pediatric sports medicine specialist for further instructions. Remember, not addressing all important details about the injury can lead to more problems down the road.