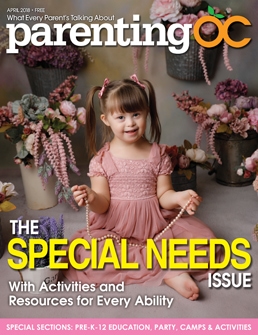 14 Apr

Sports Nutrition: Ask the Expert
Question on Sports Nutrition
My son loves playing sports, but I want to make sure he is maintaining good sports nutrition. How can I make sure he is as healthy as possible in his eating and drinking?
Trying to figure out if your young athlete needs iron to boost sports nutrition and  performance?
Uncertain if water or sports drinks are the best choice?
Looking for healthy post-game snacks that assist in muscle recovery?
Well, you've come to the right place for practical answers to nutrition questions.
There are particular nutrition categories and vitamins/minerals that are of key importance for adolescent athletes.
CLICK HERE TO READ THE REST OF THIS ARTICLE

This article is part of the Ask the Experts section in the April, 2018 edition of Parenting OC Magazine. Look for Dr. Koutures to offer additional Ask the Expert Sports Medicine opinions in future Parenting OC Magazine editions.