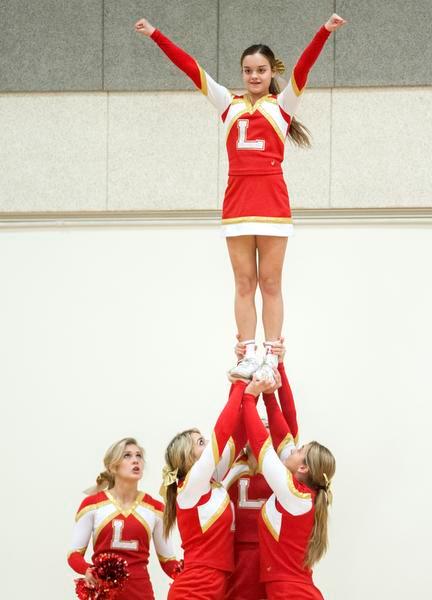 Posted at 10:45h
in
ACL injuries
,
Ankle Injuries
,
Back Injuries
,
bone stress injuries
,
Cheerleading
,
Concussion
,
Elbow Injuries
,
Heel and Foot Injuries
,
Injury Prevention
,
Knee Injuries
,
Pediatric Sports Medicine
,
Shoulder Injuries
,
Sport Related Concussions
,
Uncategorized
0 Comments
Cheerleaders are amazing athletes that need agility, strength, and frequent practice to prevent cheerleading injuries. Backspots, bases, flyers and tumblers all need proper skills and essential coordination. Unfortunately, the frequency of cheerleading injuries is rising with the increasing complexity of stunts. No matter the injured body part, the common...