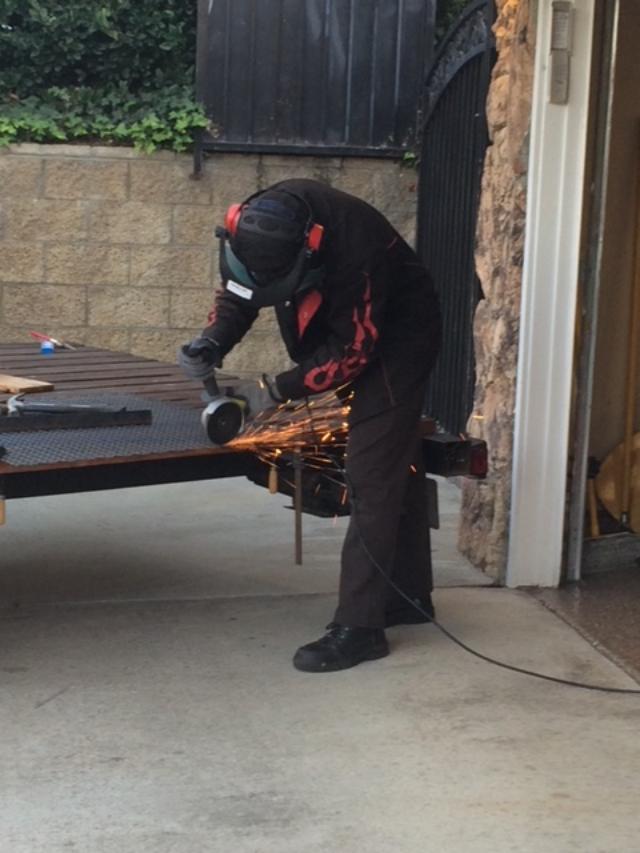 11 Jan

Miracle at Work: From Sick Newborn to Newly in the Workforce

Had an amazing visit with a long-time patient that I first met as a newborn.

Talked about his studies and future plans.

Covered some important sports medicine safety topics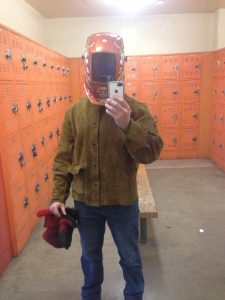 Caught up on how his family is doing.
May sound like a typical pediatric sports medicine specialist visit- but this wasn't any typical kid.
And he isn't an "athlete" any longer.
It was a chance to catch up with a miracle.
He was one of my first newborn patients in my practice.
Straight out of the neonatal intensive care unit after being born with a serious infection.
Something pretty rare and potentially pretty devastating.
There were many questions about how he would grow, could he hear, even if he would live to see adulthood.
A chart that seemed to be growing faster than he was.
Lots of labels, lots of lab results, lots of uncertainty.
Thanks to the love of his family and the treatment from pioneering specialists, he made it through those first few rough months.
Slowly, those months turned into years, and before we knew it, we were having visits with more "well-child" discussions.
We were able to focus on school and eventually sports.
In high school, he found water polo, or maybe water polo found him.
It was a wonderful match.
He challenged my sports medicine knowledge with a desire to get stronger, swim faster, and get bigger.
Even when faced with a complicated jaw surgery that limited his intake to blended foods for weeks.
Research on creative ways to get more protein into a blender- he was all for it.
No one was surprised when he crushed that obstacle, got that weight back (and then some) and continued to thrive.
Built a whole community that drew inspiration from his dedication.
Got to attend his senior night water polo match- great way to help his proud family and friends celebrate a special moment.
Now he is in college studying to be a welder.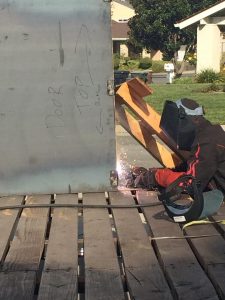 Pretty cool to see that he had just earned his first welding certificate.
Quite appropriate- someone who built so much love will continue to be a builder in his professional life.
I also was astounded at some of the things we discussed about welding safety and reducing workplace stress injuries.
It was as if he still was playing water polo.
How to protect his skin and eyes from bright light damage
Reducing the risk of heat illness
Making sure he doesn't run into any ear problems
Keeping his upper back strong to support his shoulders with overhead work
How much and what to eat and drink to stay active and focused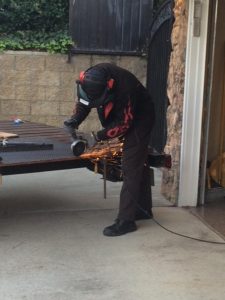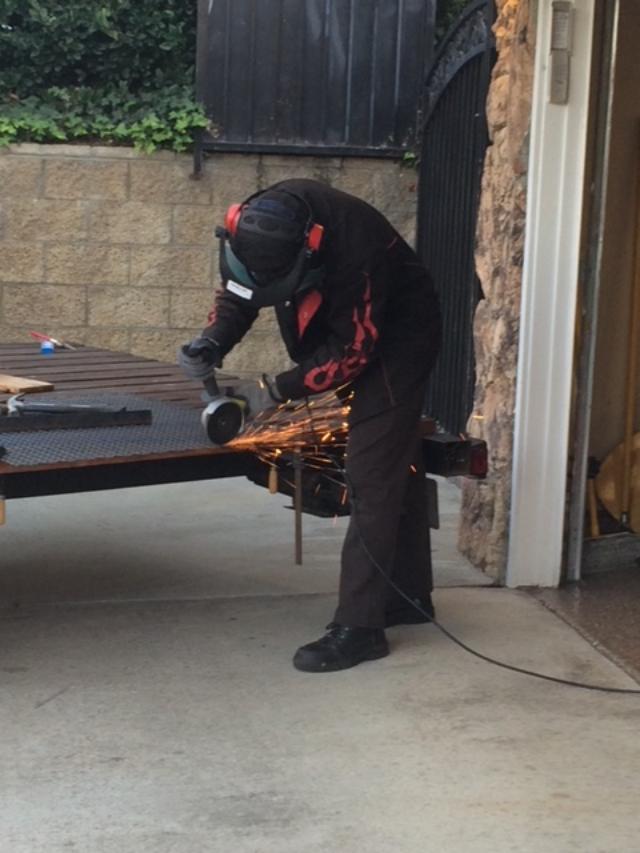 Yes, athletes share similar concerns with so many different occupations- musicians, contractors, waiters, and even welders.
I have learned a lot from this young man, and we can all learn from him.
The value of tenacity and grit, and that sports medicine is not just for athletes.
Kids like him allow me to remember and cherish the beauty of pediatrics and sports medicine.
Helping build lives and relationships across time and life stages.
Revel in the strength that many show in the face of threats and challenges to their health.
Watch as children grow and take ownership of their well-being.
From newborn to newly in the workforce.
And every so often, have the great fortune of being in the presence of a miracle.