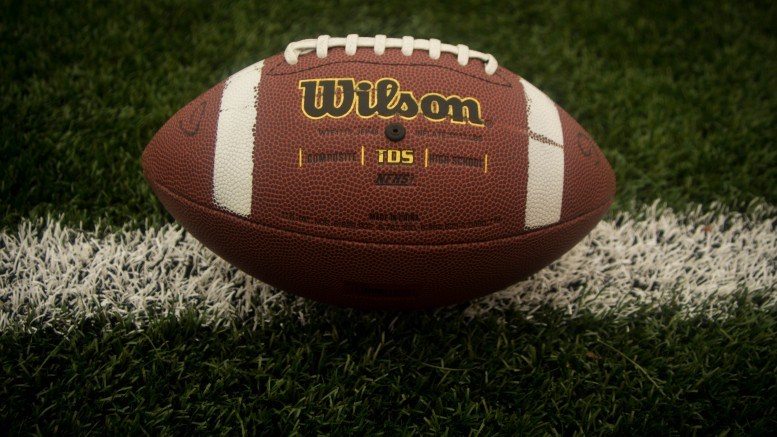 06 Aug

High School Football Safety- Dr. Koutures Interview with High School Football America

(My interview starts at 31:45)
Always a blast to catch up with Jeff Fisher who has an amazing passion for high school football and especially high school football safety.
Usually Jeff and I run into each other on Friday nights during the Fall.
Rather than hanging out on the football field, this time we shared a radio podcast.
We covered some timely topics, including a recent study by the Journal of the American Medical Association.
This insightful study examined brains of former American football players across all levels of play and all positions.
We continued on the topic of brain health by reviewing signs and symptoms of a concussion.
Just as football is a team sport, treatment of concussions and other high school football injuries is a team effort.
This team approach include essential communication between players, coaches, families and medical personnel.
Jeff also showed me the depth of his preparation playbook, reaching back to my days as a UCLA Daily Bruin Sports Reporter, asking about media coverage of concussions.
Hopefully I covered that "trick play"with grace- and handled the entire interview like a seasoned veteran.
Appreciate any comments about this interview, and any additional questions about high school football safety!