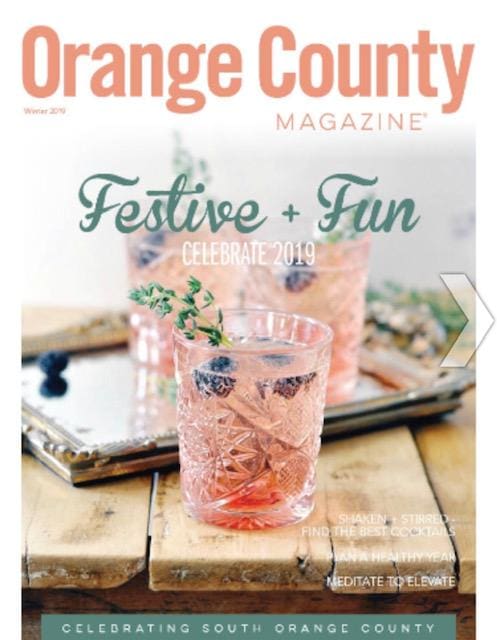 20 Jan

Fitness Goals-Set and Keep Them

Posted at 20:21h

in

Best Pediatrician in Orange County

,

Fitness

,

Injury Prevention

,

Nutrition for Children

,

Pediatric Sports Medicine

,

Return to Play

,

Return to Sport

,

Running

,

sports nutrition

,

swimming

,

Uncategorized

,

Weight training

0 Comments
Excited to team with Orange County Magazine  to help you set and keep your fitness goals
As the year kicks off, this is a natural time for reflection and self-assessment. It is also an opportunity to set some fitness goals for the upcoming year. Unfortunately, many of these new goals don't last, and on average, most people abandon their efforts before March. This can lead to a depressing cycle of having the same unsuccessful resolutions year after year.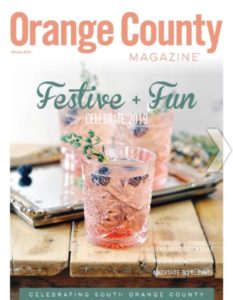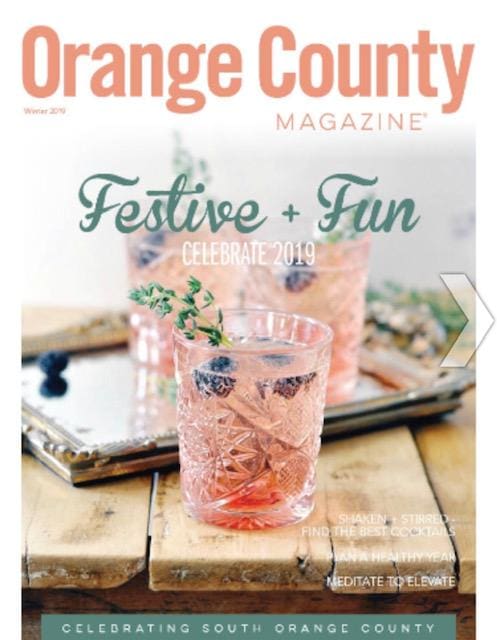 Setting fitness goals, at New Year's or any other time, is a great idea. Being physically fit can reduce illness and injury, improve mood and cognition, and make everyday life easier. Yet these outcomes seem to be among the most difficult to reach. So how do you set fitness goals you can maintain? Here's some ideas on how to make it happen:
·        Don't feel the need to go solo – Having friends and family along for the ride can bring a sense of community and encouragement.  Creating a tribe or team may reduce the chances of temptations and falling back into older, less desired behaviors.  Having a partner in exercise provides the needed motivation on those days when you aren't as up for the challenge (and will allow you to return the favor as well).
Click here to learn more key Orange County Magazine and ActiveKidMD tips to set and keep your fitness goals 
Related ActiveKidMD content:
What You Need to Know Before Your Athlete Returns to Play